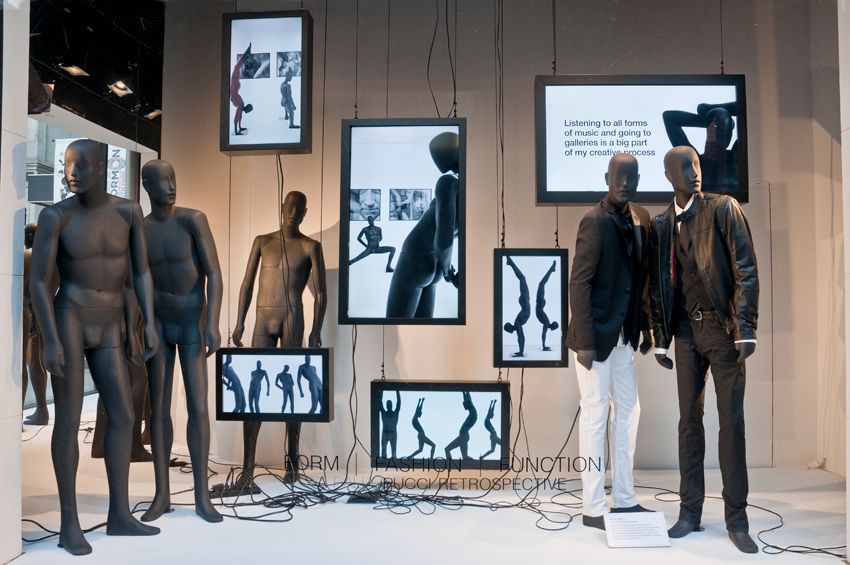 We do it all. From concept to completion, we've got you covered.
Our creative direction will make your project thrive. Our team brings original ideas, stunning renderings, and practical knowledge to get your project off the ground.
Our shop capabilities are vast: carpentry, metalwork, prop making, mold making and casting, large format printing, and more. We are a one-stop shop for your project's needs.
From interactive kiosks for films festivals to long-term installations, we create unique and memorable experiences that connect the viewer to your project.
We create custom displays, surrounds ,and stands, integrating technology into retail environments, public spaces, and galleries with smart, seamless execution.
From the spartan to the spectacular, our sets are entries into whimsical worlds of imagination and technology.
We offer a broad spectrum of scenic treatments and finishes, ranging from a hand-crafted look to sleek and modern.
Our mechanical and pneumatic animations create dynamic experiences that leave the spectator in awe.
From one-offs to multiples, we machine-program and precision-cut metal, wood, foam, acrylics, and many more substrates, creating beautiful and intricate pieces.
Lighting is everything. At STP we excel at creating custom fixtures and inventive LED displays, creating a stunning visual experience to brighten any project.
From licensed characters to giant Santas, we possess the artistry and experience to craft spectacular sculptures in a variety of mediums.
Rolling out a new product in multiple cities? We provide the fixtures, technology, installation, and logistics to insure your product launches without a hitch.
Whether indoors or outside, LED walls bring an immersive and immense quality to any experience.
Check out some of the projects we have worked on here.